Turn the lights on, with RPM PRO 4.1!
Turn on the lights with the latest update from your favorite rentals property management software!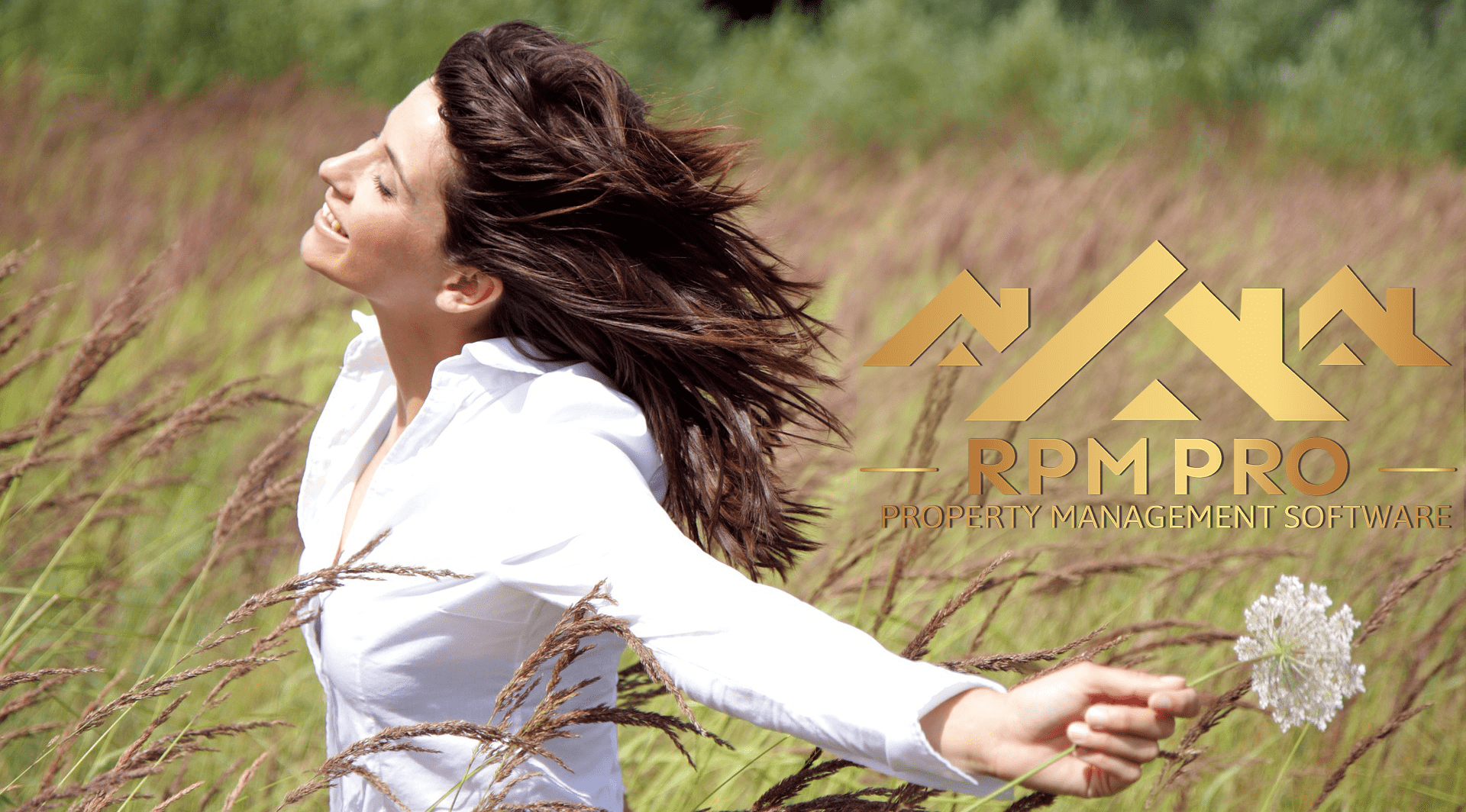 Turn the lights on, with RPM PRO 4.1!
Version 4.1 has arrived, and although its not as jam packed as version 4.0 we are confident that it will have something that you will make use of!
Firstly we would like to thank the UI design team for their constant work on finding the best design for ease of use of each page in the software, our section by section review only has 2 places left to re-design in this revamp of the UI, that's the housekeeping and the service request sections. These will both be revamped before the release of version 4.4, we have however made some changes to these as you will see below on the update notes.
Why the title "Turn the lights on with 4.1" ? - Well that's because we are proud to announce the release of the "Lights On Sidebar" - At the top of your page, click your account button (The one with your name and profile photo) on the dropdown menu, you will now see a new button to click "Light Theme". When you click this new button your sidebar will now turn to the brand new light version, you can switch back to the dark sidebar or "Dark Theme" by clicking that same button. The software will remember your choice forever, so you will never have to worry about switching styles again if you want to stick with one. We know it's not a major software enhancement, but it is a much requested feature and literally something that will, "brighten your day" . (I couldn't stop myself).
So after the brief overview, we present you with the RPM PRO Rentals property management software version 4.1 update notes:
New light theme
(As mentioned and explained above)
Site Alerts Updated
We have updated the styling of the site alerts system to fit in with the new dashboards layout.
Updated all dashboards for site alerts
Updated site alerts edit
Booking Section Revamp
We have revamped the admin booking pages in line with our UI restructure. The new changes bring you the "Easy access buttons" at the top of each booking page, intuative search, increased page loading speed, easy access to all other booking pages and a clear overview of booking totals. These new features alongside a cleanup of the display of the bookings brings you a faster booking management system and more time saving for you and your employees.
We have also added a new page into the booking section "Bookings This Month" that you can use to view all of this months bookings quickly and easily.
Archived bookings page updated

Confirmed Bookings Page updated
Unconfirmed Bookings Page updated
Unverified External Bookings Page Updated
All External Bookings Page updated
Active Bookings Page Updated
New Page bookings this month created
Backend booking updated to show booking dates on invoice
User booking updated to show booking dates on invoice
Cron updated to show booking dates on invoice
Property Pages New Features
After getting everything setup for this 4 months ago we have released the updates planned to the property pages to change the way that you select certian features for your property. We have implemented a new checkbox system where on each property you can now select features such as:
Property Type
Property Style
Property Amenities
Ffrom a pre defined set of options. These options are set by you in your "System Settings" menu section and using the 3 pages:
Property Type Settings
Property Amenity Settings
Property Style Settings
To select the options for your properties, simply go to your property info page, select "Update Property Information" to setup your property type or property style, or "Update Amenities" to setup your property amenities. We will be releasing a video shortly to show you exactly how this has changed.
Admin Display Page Revamped
We have revamped the admin section to provide you with the much desired "Easy access buttons" at the top and to clean up the display for you. These buttons provide you easy access to other pages inside the admin setup such as Admins, Landlords, Housekeepers & Service Reps. All of these pages are updated.

Invoicing System Updates
We have updated the invoicing system, mainly to make the refunds much easier and faster than ever before.
New refund button next to actual transaction on view invoice page
Refund actual transaction on view invoice page with new pop up form
See refunded transactions with paid transactions on view invoice with new pop up with full refund information

Edit invoice can now manually set invoice status

Each line item on edit invoice can be edited
RPM Calendar Update
We have implemented both Housekeeping & Service Requests into the new RPM Calendar, this means that the old "Overview Calendar" will now be depreciated. When on the RPM calendar you will see the housekeeping or service request on the property, on the date set in the actual request, if you click on the calendar a popup will appear displaying the request to you, you can update and manage this request without ever leaving the calendar page. The color that the request is displayed in is dependant on the color chosen inside the profile page of the allocated service technician or housekeeper.


That concludes our version 4.1 update notes. Thank you so much for taking the time to read them.
Until next time!
The RPM Pro Team

WINNERS: BUILD Magazine Most Innovative Rentals Management Software 2019
RPM PRO is the winner for the BUILD Magazine Most Innovative Rentals Management Software Award 2019