Rentals Property Management Software
Manage your long term and vacation rental properties with ease using our realtime rentals property management software! RPM PRO is the most innovative property management software on the market and because it was developed alongside rentals companies we know that it has every feature you need to run your rentals business with ease.
RPM-Pro Realtime Property Management
Is a software designed by realtors and
developed by BOXTONS
. RPM-Pro is here to help you manage all aspects of your long term rental properties, tenants and leases along side with your vacation rental properties, bookings and guests. Manage everything all in one place and save time and money so that you can focus on building business instead of tedious management tasks.
RPM Pro allows you to manage every aspect of your properties
With a different setup yet familiar layout between
Long term and
Vacation rental
you will find yourself eased into the system and tracking bookings, leases and services requests (work orders) before you know it. With a fully integrated housekeeping module you can add separate housekeepers and assign them specific tasks and when a booking is made an automatic request is created and email sent to the head of housekeeping for allocation.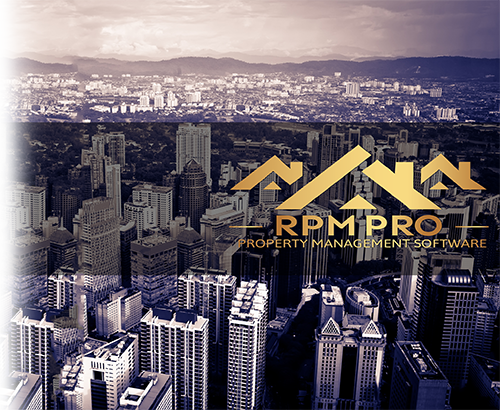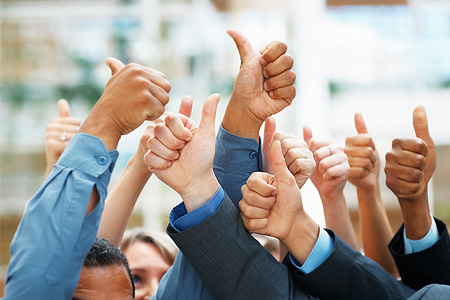 We set out to change and revolutionize the real estate market as it is currently saturated with software and systems that cost an arm and a leg and do not function how consumers need them to. We have built a system that has everything and yet we havent overloaded it or made it look too complicated.
Everything inside RPM is built to make your life easier
Full cost tracking over properties, service requests and housekeeping allows you to get in depth reports to see exactly what is happening in your business and what properties are bringing in the most profit. Get an easy to view
report
to see how many service requests are open / closed and how hard your service technicians are working.
If you think that RPM is missing anything
We will built it for you! Gone are the days where you should adjust your business to the systems that you are using, we have built RPM in such a way that we can modify or create new modules for each specific client and if your idea is used in a final release version – you get 1 month free!
Did you want more information about our all in one vacation rental or long term rental software?
Try The Demo Today!
RPM Pro Users LOVE the software

Fast, reliable and great friendly staff! Thanks!
- Denise Watson

We had never found a software that manages not only long term but also vacation rentals and then it did it with ease too! LIFE SAVERS!
- Scott Ruiz

Our bookings have hit an all time high since we started allowing online booking and payments!
- Rebecca Gray
24/7 Support
Have a question at any time? No need to worry! As an RPM Pro customer you get access to our 24/7 support system, this means you can call or email us at any time of day, no matter where you may be in the world. Our dedicated client support team also includes a fully trained developer that can carry out customisations to your system if this is required.
System Updates
We have an active development team working on RPM Pro on a daily basis, this means that there are constant updates and releases to the software and a 12 hour turnaround on any bugs that may need fixing. All updates are developed and then tested in house by our testing department, after our testing is completed the new release is uploaded to the RPM Pro Demo system for BETA testing by our user base and then finally released to our customers. If you are happy to not recieve any updates you can of course opt out of them.
WINNERS: BUILD Magazine Most Innovative Rentals Management Software 2019
RPM PRO is the winner for the BUILD Magazine Most Innovative Rentals Management Software Award 2019