RPM Pro Android App
Manage your rentals business on the go with our realtime property management android application! Get notifications and much more while on the move.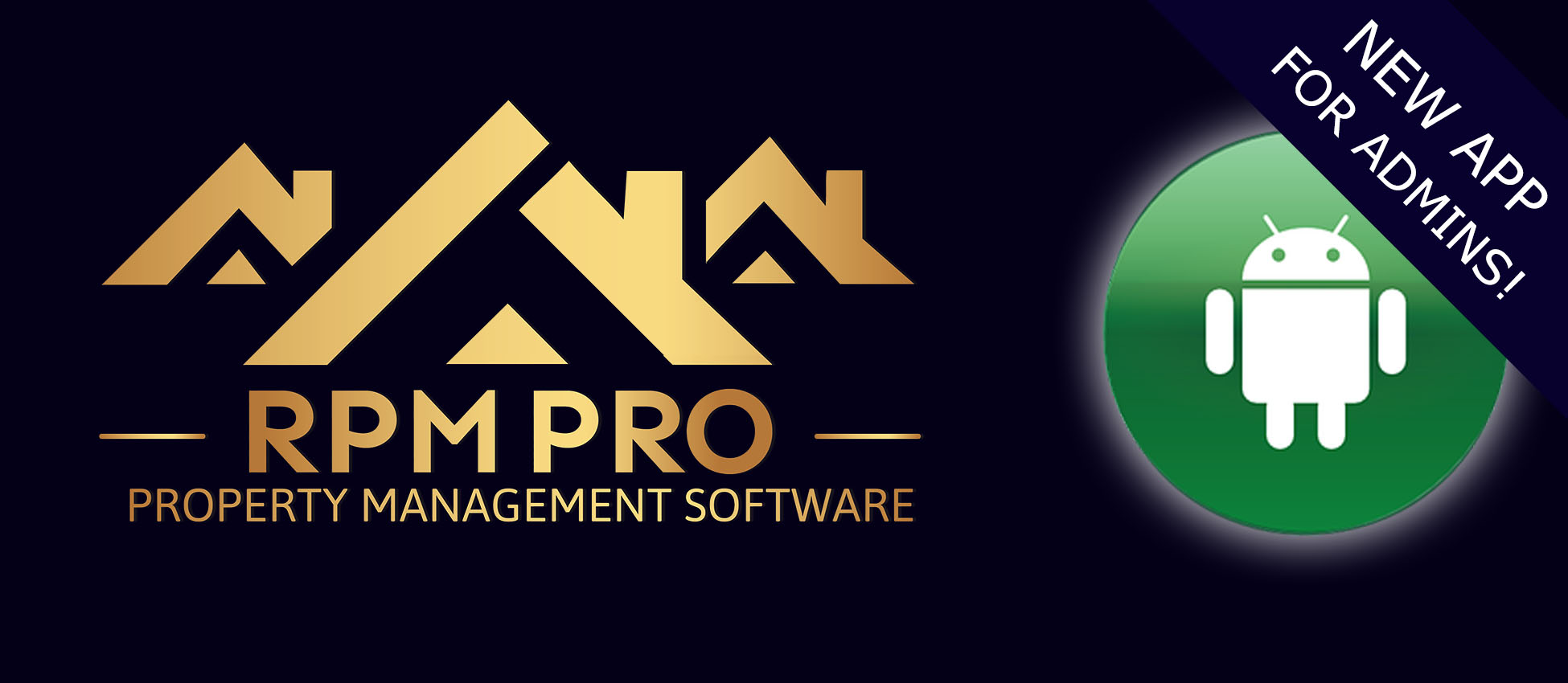 After a couple of months of development, and a couple of years of thought, we bring you the RPM Pro Android App!
The application integrates seamlessly with your realtime property management software and allows you to manage all aspects of your business on the go. You can do everything from adding a new property all the way to taking a clients payment through your android device. You will also get business critical and less critical notifications delivered to your phone so that you can stay up to date with latest business development's without checking your software or email. You will get notification's for things like new bookings, housekeeping requests, service requests and even invoice payments.
The RPM Pro Android App really does bring managing your rentals business to a whole new level, the fact that you can use all features of your software on your mobile device really saves time and money. You can just sit back, relax and check your phone every now and then to make sure that your housekeepers are cleaning, your technicians are fixing things and that your bookings are getting paid for.
The app is available on the Google Play Store: Please click here to get the RPM Pro Rentals Management App
We also have a free demo version of the app available that is linked to our demo software only: Click here to get the RPM Pro free demo app
If you have any questions or queries as always please do not hesitate to contact us!

Other Mobile Application Status:
RPM Pro Apple App: In Development
RPM Pro Windows App: Awaiting sign off
RPM Pro Blackberry App: In Progress

For all sizes of Real Estate!
Running an office with multiple units/ properties and staff, or are you a private property owner? RPM Pro has a licence for everyone!
Vacation and Long term rental property management software!
A full description of all your LTR and VR property features right here!
New Release: RPM Pro V3.1
Version 3.1 of our amazing rentals management software is now live, read this post for more information!