New Release: RPM Pro V3.6
Version 3.6 of our amazing rentals management software is now live, amazing new features await!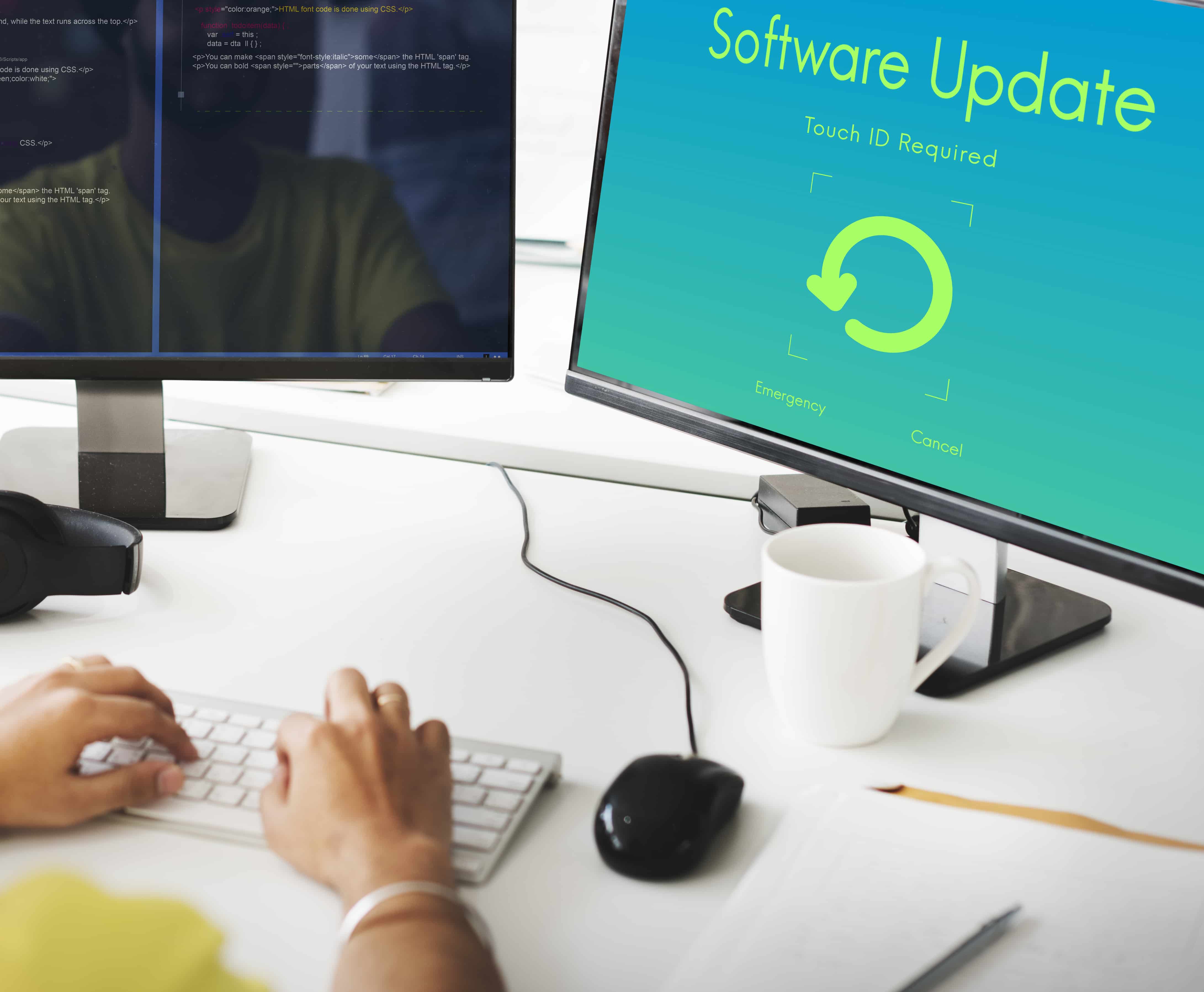 New Release: RPM Pro V3.6
Version 3.6 of RPM Pro open's your property management software for centralized bookings.
We are more than proud to introduce you to version 3.6 and our latest updates! Our development team has started a new branch for integrations and they have done an awesome job so far! As of today, after updating your software to the latest version you can avail from our latest integration technology, the ICAL. As larger provider's wont allow us API integration yet as we are not large enough, we have had to figure out a way to do it ourselves, using functionality that they provide to you, the user, already.
NEW: External Booking Provider Syncing

Add your external booking providers into your software so that you can create provider -> property links to live sync your bookings. The way to achieve such a sync is as follows!

Create a new external property provider (Under System Settings tab on the menu)
Ensure to add in correct provider fees when prompted

Visit your property booking settings page and create a new provider link using the new button

Paste the Calendar / ICal URL from your provider into the form and save to create the link

Paste your unique property calendar URL into the provider using their import calendar functionality
After following the above steps the system will now automatically start scanning for bookings on the external provider every 2 minutes. If a new booking is found, the system will do the following:
Check current date reservation status (It will not accept double bookings)
Check if the guest already exists, if not it will create a new guest account
Create a new reservation for the guest, saving the external booking ID for reference
Create a new draft invoice with the fees that you added into the provider settings
Alert you on your RPM Dashboard that you have unverified external bookings
We currently support ICAL integration from all providers, however as every provider sends different information we can only use certain information (TripAdvisor sends phone numbers for example where no others do). Because of this we have added 3 preset providers where we have built custom data grabbing for, if you have another provider you can use ICAL but also shoot us an email so that we can see if we can extract custom data and add it as a preset for you. RPM Pro currently presets integration for TripAdvisor, Homeaway and Airbnb.
NEW: Draft Invoice System
We have added in draft invoice functionality so that you can now prepare invoices without the tenant / guest having the ability to view it. We have added a new draft invoice page to review these invoices also.
UPDATED: Edit Invoices
With the new draft invoice update we have changed the design layout of the edit invoice page to make buttons clearer.
UPDATED: RPM Calendar
We have added housekeeping requests into the RPM Calendar as a beta release as the new calendar system slowly replaces the old overview calendar.
UPDATED: Property Booking Settings
We have added in default fields for minimum and maximum booking day settings to be used when no custom date range is set. We have also added in External booking provider linking and the all new ICAL functionality. This page now also avails from the all new RPM Calendar.

UPDATED: RPM Dashboard
We have added notifications for the all new external booking provider imported bookings and reintegrated site alerts.
NEW: External Booking Providers, External Bookings, Unverified External Bookings
These new pages are added into the system offering the functionality listed above. These are also new menu items.
Thanks for reading our latest updates! We try our best to provide our clients with the best rentals management software out there and we appreciate you!

WINNERS: BUILD Magazine Most Innovative Rentals Management Software 2019
RPM PRO is the winner for the BUILD Magazine Most Innovative Rentals Management Software Award 2019