Full Housekeeping management for your vacation rental properties!
Check out the full description of your housekeeping features right here! Full tracking, automatic requests, realtime updates 24 hours a day and SO MUCH MORE!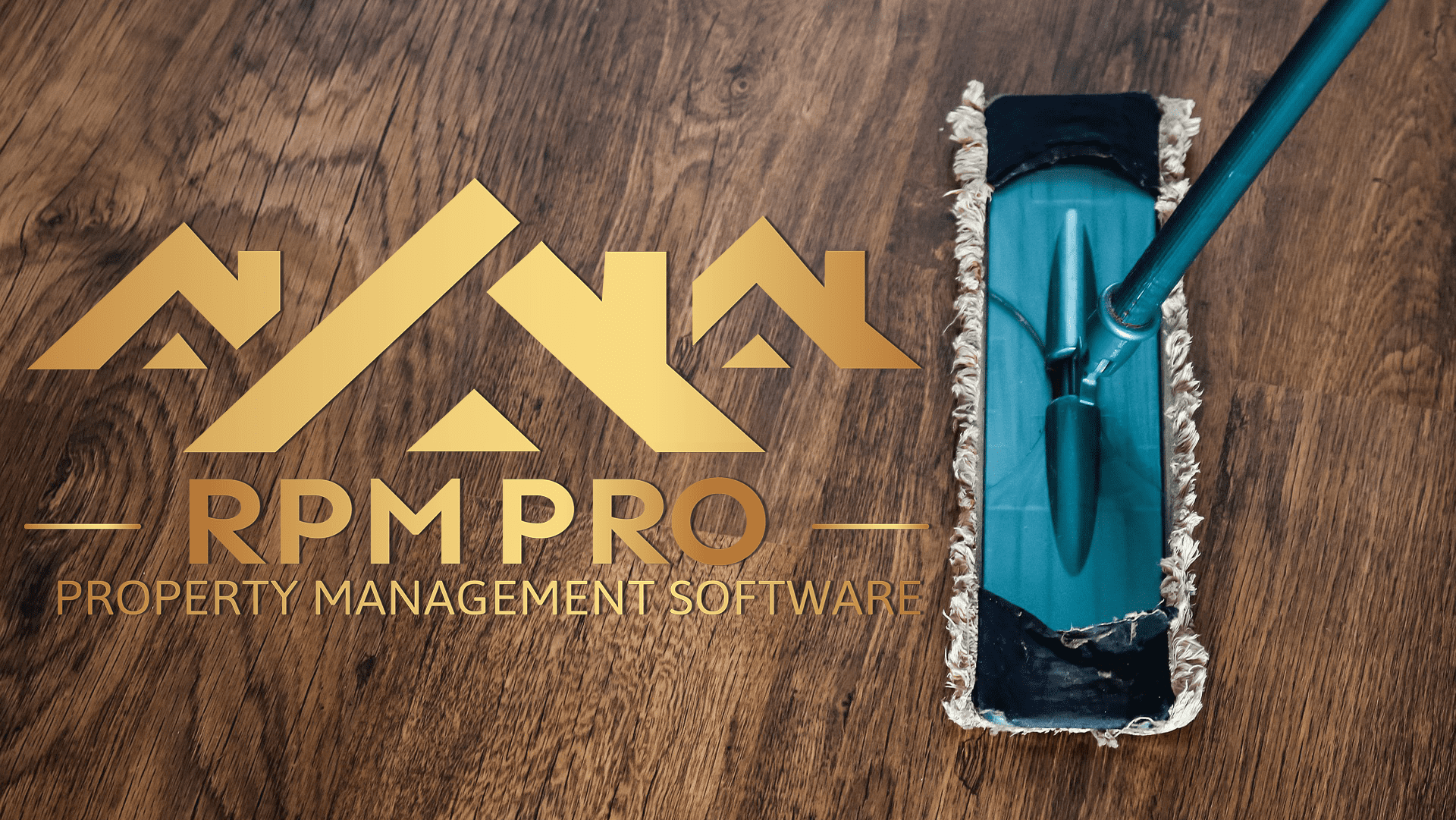 Full Housekeeping management for your vacation rental properties!
Welcome back to the RPM Pro blog!
So far in our blog, we have gone through some of the amazing features for your long term and vacation rental management from an admins point of view, so today we are going to run you through all of our housekeeping features and how it will benefit your realtor business.
When it comes to vacation rentals it is vital to make sure that your properties are in TOP condition before your new guests arrive. At RPM Pro we have therefore implemented a complete section for your housekeeping management!
As soon as a booking has been placed and been confirmed, a housekeeping request is automatically generated for that property and is ready to be assigned a cleaner. You will also be able to get a full overview of all of your bookings with assigned housekeeping requests through your Overview calendar which can be found in your bookings! Of course you can manually generate a housekeeping request as well which is ideal if you need to request a singular cleaning for a property without a booking or for any of your long term rental properties!
So who can actually generate a housekeeping request and how does it work?
Except for the automated requests both you as the admin and your guests can send in a housekeeping request 24 hours a day. However, you as the admin have multiple options to choose from when setting up a new housekeeping request such as garbage P/U, one-day turnaround, re-clean and more, as soon as the request has been generated you can instantly assign a cleaner, a cleaning time and update any information needed.
What's amazing as well is that, thanks to the guest account each guest (during their stay) can log in and send a request through any device such as laptop, android, iPad and mobile, all they have to do is to fill in the title, the status (normal, important or urgent) and add a description.
You as the admin will receive an automatic email with all the details and can assign, update and leave a note. As soon as a request has been handed over to a cleaner, the cleaner will receive an email letting them know that they have a new task to do.
Each housekeeping request can be updated by (you and) the cleaner. The cleaner has multiple options to choose from when updating the request, to give you an example;
When a cleaner is at the property, he/ she logs into their RPM Pro account where they can view all of their assigned cleaning duties. He or she can easily find the related request in their housekeeping folder and update it to "Cleaning in Progress".
Both you and the guest will instantly receive another email providing you with the latest details of the update housekeeping request.
When a cleaning has been completed and has been set as "Closed" it will automatically move the request to your Completed Requests folder and the cleaner will instantly be able to leave you a resolution, as well as a follow up description if so needed, they can even snap a picture/s with their phone or device and upload it to the request!
To give another excellent feature is if you need to request any extra cleaning ie. windows and laundry etc that are not included in the standard cleaning fee, your cleaners will be able to add in any additional housekeeping costs, give you an expense title, date of the expense and cost.
The RPM Pro housekeeping management tracks and saves ALL of your housekeeping requests have an easy to understand layout and provides easy accessibility for you, your guests and cleaners, all online and in Realtime!
housekeeping, vacation rentals, vacation rental management, housekeeping requests, housekeeping management, long term rentals, rpm pro, property management, vacation rental software, green software, realtor software, housekeeping for real estate, vacation rental hous
WINNERS: BUILD Magazine Most Innovative Rentals Management Software 2019
RPM PRO is the winner for the BUILD Magazine Most Innovative Rentals Management Software Award 2019