For all sizes of Real Estate!
Running an office with multiple units/ properties and staff, or are you a private property owner? RPM Pro has a licence for everyone!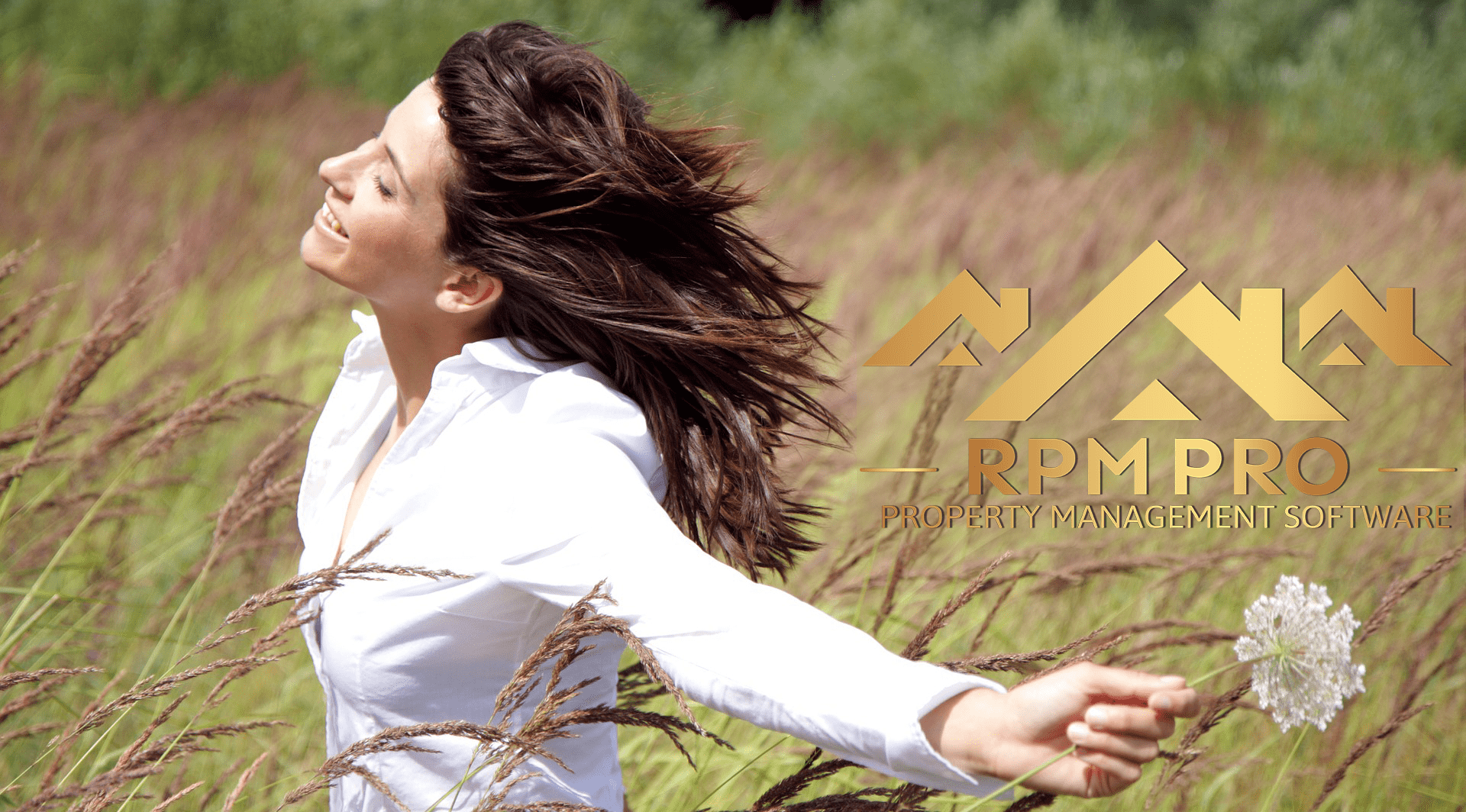 For all sizes of Real Estate!
For us here at RPM Pro it is important to us that every realtor and office has a good online property management software. This is why we have made sure that we have multiple licences to offer!
Whether you are running an office with multiple units/ properties and have multiple landlords and realtor agents, or if you are a private property owner, RPM Pro has a licence for you! In our previous blog post we have discussed all of the amazing long term and vacation rental features and how to take control over your properties with our monthly and yearly licences. However, if you feel that you don't need the excessive space and know that you will not have more than a maximum of 20 long term rentals and 20 vacation rentals available at the time, or feel that you have a limited budget to spend on your software, then we have a smaller licence just for you called RPM Pro 20.
With RPM Pro 20 you have the exact same amazing features as our unlimited licences, the only difference is that you have a limited amount of properties to add. You still have all the features such as unlimited bookings, invoices, payments, contracts, accounts (landlord, tenant/ guest and maintenance) as well as unlimited housekeeping and service requests. You will be able to monitor all of your properties from one place on any kind of device from anywhere in the world.
With RPM Pro 20 you can save a huge amount of money (on ie. office stationery) by having all of your business safely online, no more paper work and lost documents and you can turn your business greener than ever before.
Since everything can be done online you will save time spent on your daily day to day tasks, your tenants can pay you directly from their RPM Pro account and will receive an online receipt automatically as soon as the payment has come through, your guests can also sign their booking contract directly online via their email as well as pay for their bookings online.
RPM Pro is easily integrated into your website as well. We offer custom made websites and standard realtor websites ready to be integrated with your RPM Pro software!
With our standard websites you have multiple design options to choose from, beautiful and modern designs created especially for realtors, so within a few days, you will be fully set up with a new website and your RPM Pro software fully integrated. As soon as your first holiday home or long term rental property is added, it will be displayed on your website and is instantly ready for online bookings or online applications.
If you're looking to customize your own website you can always choose the Custom Website Development and get every website features that you desire as well as your MLS integration for a small fee per month.

Right now we are offering a summer discount of 50% on all of our RPM Pro packages! This 50% of is a lifetime discount and you will ONLY PAY HALF PRICE for as long as you keep you RPM Pro!
Sounds a bit too good to be true?!
It's not, it's high season for realtors all over the world and we know how busy it can get! We at RPM Pro want to help you get your business online so that you can enjoy the summer as well, so don't miss out this summer and only pay half price on your set up fees as well!
real estate, rpmpro 20, summer discount, long term property management, vacation rental management, property management, realtor software, rpm pro, holiday software, vacation rental software, long term property software, long term and vacation rental software, profes
WINNERS: BUILD Magazine Most Innovative Rentals Management Software 2019
RPM PRO is the winner for the BUILD Magazine Most Innovative Rentals Management Software Award 2019