RPM ANDROID APP - Grab it for FREE
Get our realtime property management android app for free! 1 week only!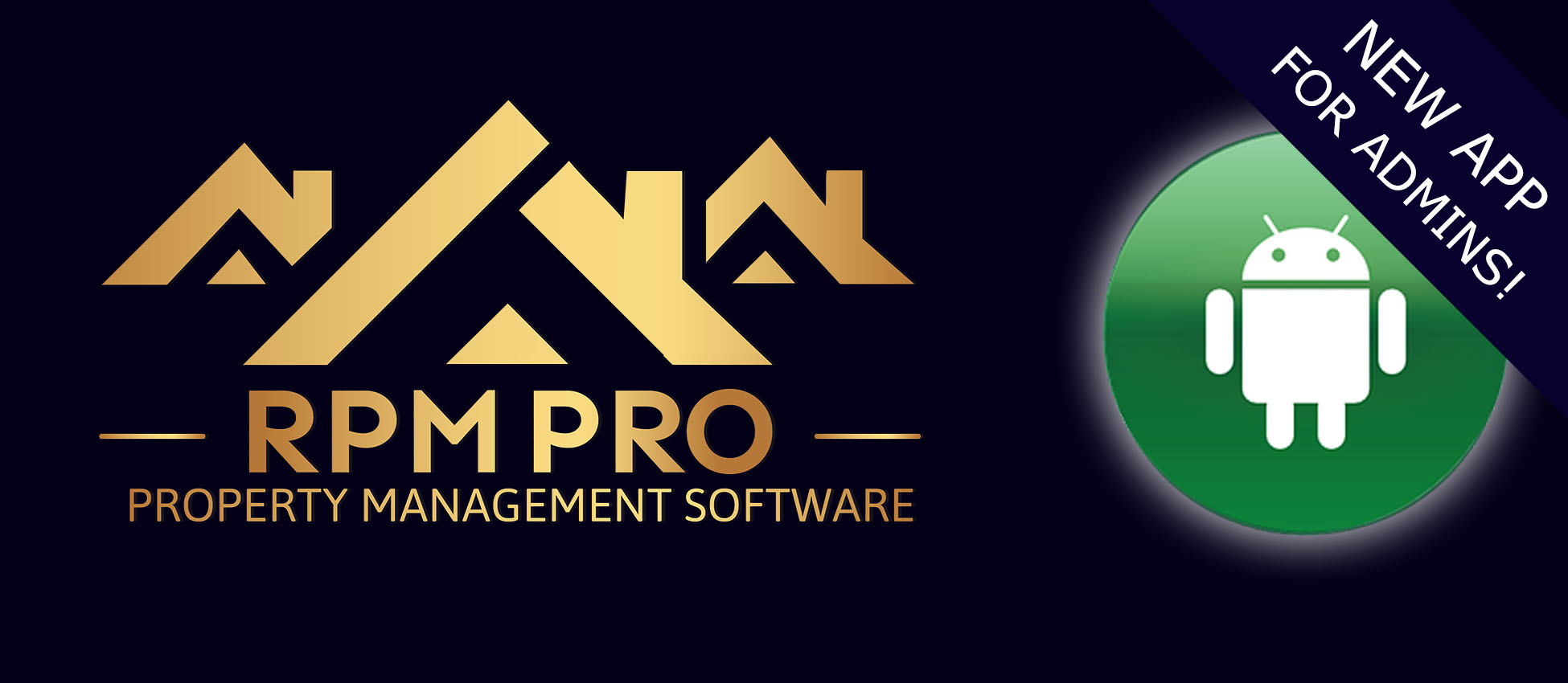 RPM ANDROID APP - Grab it for FREE
We are in the mood for a giveaway! And we have the just the thing to give to our customers that will help them get even more out of their RPM PRO software!
At the end of 2017 we released our first Android Application and released it to the google play app store. Now its 2019 we are about to release a whole new and updated version of the app and we want to give it away for free!
To get the RPM Admin app for free simply search your google play app store for the app between the promotional dates of 23 May 2019 - 31 May 2019 - You have 7 days to lock in your app for free, forever, with full updates!
You can also visit the play store by visiting this URL:
https://play.google.com/store/apps/details?id=com.rpmpro.webapp
And of course for more information about the app and its capabilities, check out the app page:
https://www.rpm-pro.com/page/rpm-pro-android-app.php
Thanks for reading, end enjoy your app!


android app, free for a week
WINNERS: BUILD Magazine Most Innovative Rentals Management Software 2019
RPM PRO is the winner for the BUILD Magazine Most Innovative Rentals Management Software Award 2019