SPECIAL: NO Setup Fees!
SPECIAL OFFER: We have removed all setup fees from RPM for the next month, read the post for more information!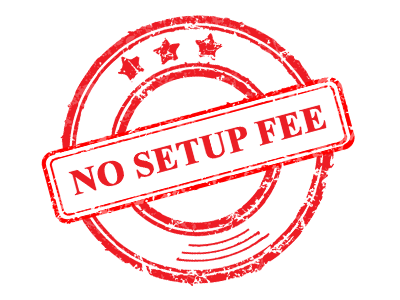 Here at RPM Pro we are so convinced that you will adore our software as much as we do, we have removed all setup fee's and made our first 30 days a money back guarantee!
What does this mean for new customers?
It means that you can try our software free for 30 days 100% risk free! If you are not 100% satisfied with our realtime property management software then we will refund all of your first months payment, no questions asked.
Do current customers get anything out of this?
All customers that are still on their first 30 days are also applicable for this offer and setup fee's have already been refunded!
How long will this offer last?
We have started this offer to give more people a chance to try their own personalized version of the software without any demo limitations, to start with we have made this offer to last for 1 month, this could however roll on to further months. Check back on this post in the future for more information and updates!
Thanks for reading this RPM Pro blog post, from all of us here at RPM Pro HQ.

no setup fees, property management software
WINNERS: BUILD Magazine Most Innovative Rentals Management Software 2019
RPM PRO is the winner for the BUILD Magazine Most Innovative Rentals Management Software Award 2019