New Release: RPM Pro V3.9
New Release: RPM Pro V3.9 - The rentals management software that gets better every month!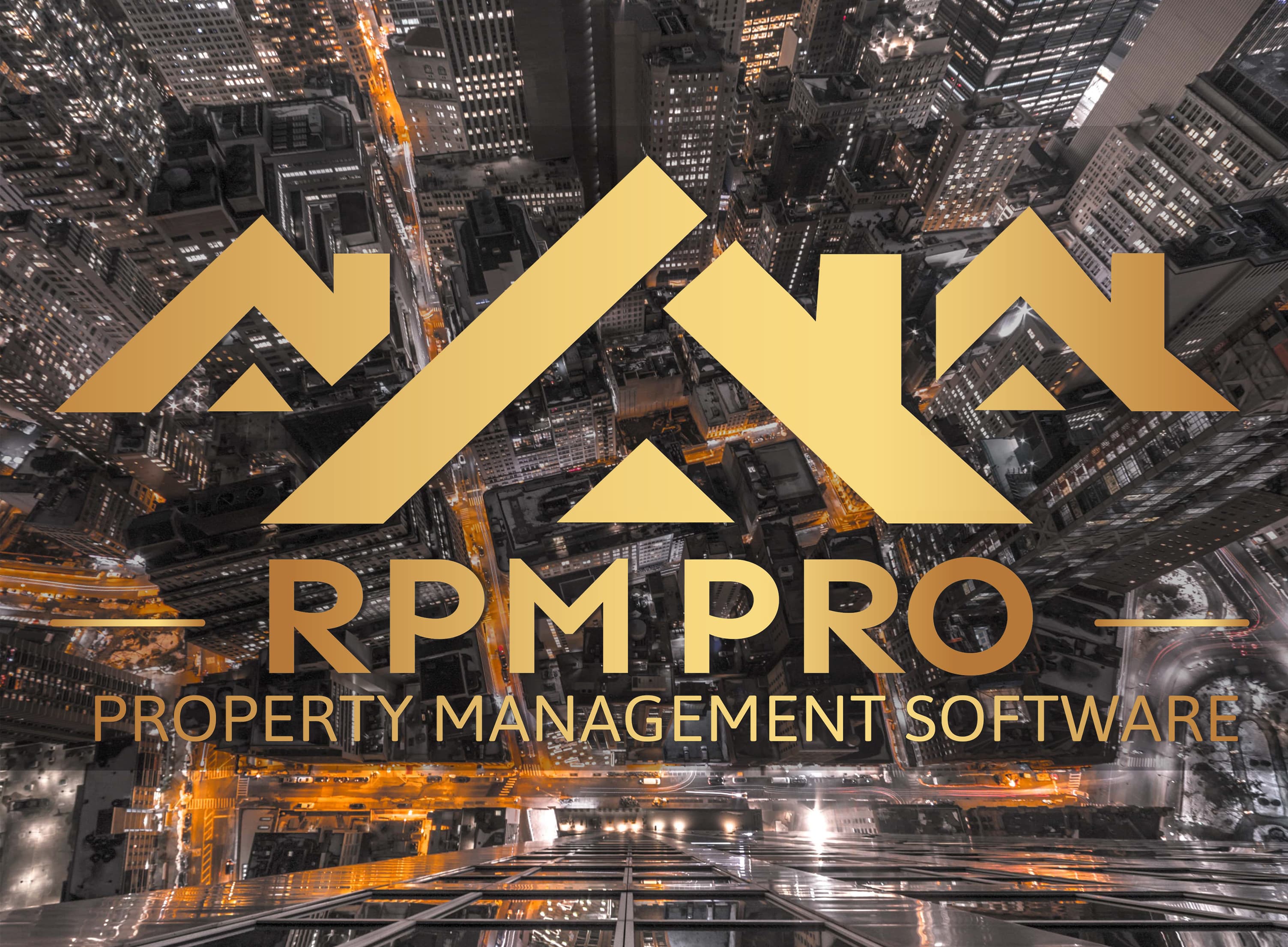 New Release: RPM Pro V3.9
Version 3.9 of our rentals management software continues the user interface enhancements and prepares the software for all version 4.0 updates!

This update is mainly built to update the backend of the system to allow for full testing before the big update of version 4. We have however introduced a few brand new features for you to enjoy before the big update, carry on reading to see what we have implemented in your rentals management software.
New beta feature, admin tracking
Fresh into our BETA release. The new "Admin Tracking" functionality, allows superusers to see every page that their admins, landlords, housekeepers and service technicians have used to ensure that everyone is doing their job properly. It also ensures easier tracking of updates within the system and provides more of an overview of who has done what. More features are coming very soon for this.
Login enhancements
We have enhanced the login security system that is the front line of defence inside RPM Pro, the system still allows for 30 day logins by using the "Remember Me" function, and we have also added a notification that a cookie will be saved on the computer when using this functionality. We have also stopped the "Brute Force" login system from doing a total IP Address block after 3 wrong login attempts. This system now takes you to a page where you must click a button to attempt another login, after 8 incorrect login attempts the system will now do a full block on that computer. Also built into the system is a new "Bi Directional Redirect" for owners / landlords that login to the admin portal and vice versa.
Updater improved
We have improved the way the RPM Pro software updates, making for faster and cleaner upgrades in just 2 clicks of your mouse. The update shows on your main RPM Dashboard and allows for superusers to update the system from there.
Behind the scenes
We have updated the database and underlying RPM framework to prepare for the next BIG update; Version 4.0
Thanks for taking the time to read through our blog post and updates, if you have any feature requests, please do not hesitate to contact us!

update, rentals management software
WINNERS: BUILD Magazine Most Innovative Rentals Management Software 2019
RPM PRO is the winner for the BUILD Magazine Most Innovative Rentals Management Software Award 2019