Happy Easter!
Happy Easter From All Of Us At RPM Pro!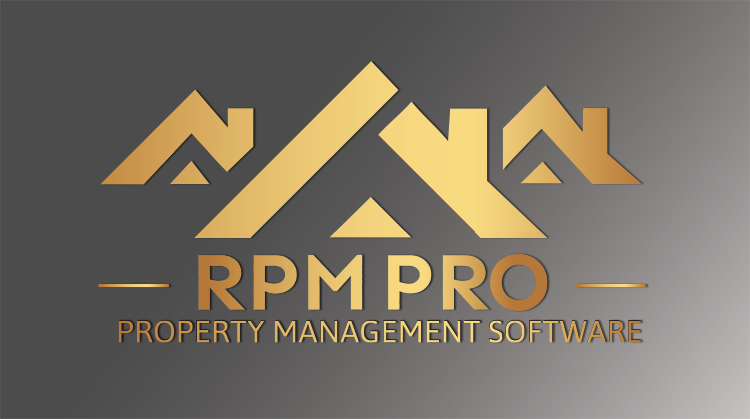 We just wanted to take the time to say a big warm thank you and Happy Easter to all of you.
We hope that you have a pleasant easter period and get to enjoy it exactly how your heart desires.
Thanks for reading this post from all of us here at RPM Pro HQ

WINNERS: BUILD Magazine Most Innovative Rentals Management Software 2019
RPM PRO is the winner for the BUILD Magazine Most Innovative Rentals Management Software Award 2019