Happy Easter!
Happy Easter From All Of Us At RPM Pro!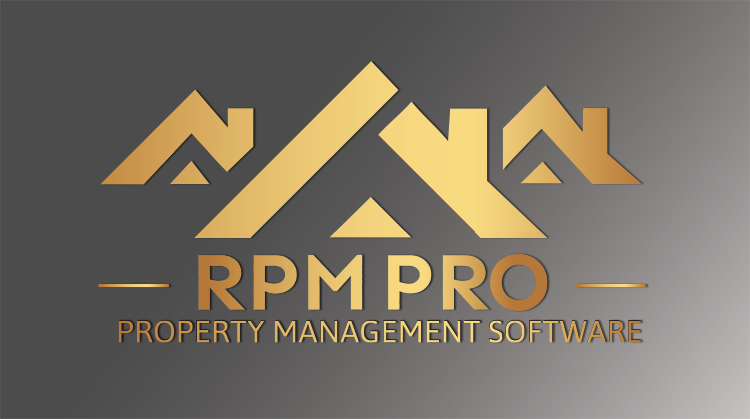 We just wanted to take the time to say a big warm thank you and Happy Easter to all of you.
We hope that you have a pleasant easter period and get to enjoy it exactly how your heart desires.
Thanks for reading this post from all of us here at RPM Pro HQ

STRIPE: Payment Gateway Integration
RPM Pro is fully integrated into the stripe payment gateway for the reciept of online payments and customer tracking from within the software.
Full Housekeeping management for your vacation rental properties!
Check out the full description of your housekeeping features right here! Full tracking, automatic requests, realtime updates 24 hours a day and SO MUCH MORE!
Vacation and Long term rental property management software!
A full description of all your LTR and VR property features right here!