Happy Easter!
Happy Easter From All Of Us At RPM Pro!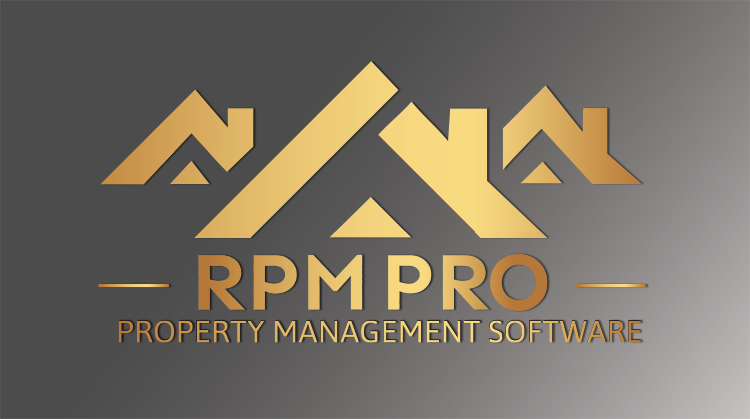 We just wanted to take the time to say a big warm thank you and Happy Easter to all of you.
We hope that you have a pleasant easter period and get to enjoy it exactly how your heart desires.
Thanks for reading this post from all of us here at RPM Pro HQ

New Release: RPM Pro V4.2
We have just release version 4.2 of our property management software, we made this cool blog post full of information about it, check it out!
RPM ANDROID APP - Grab it for FREE
Get our realtime property management android app for free! 1 week only!
Turn the lights on, with RPM PRO 4.1!
Turn on the lights with the latest update from your favorite rentals property management software!