RPM Pro - Instant Auto Set Up
RPM Pro is now implemented with an automated and instant installation of your standalone account!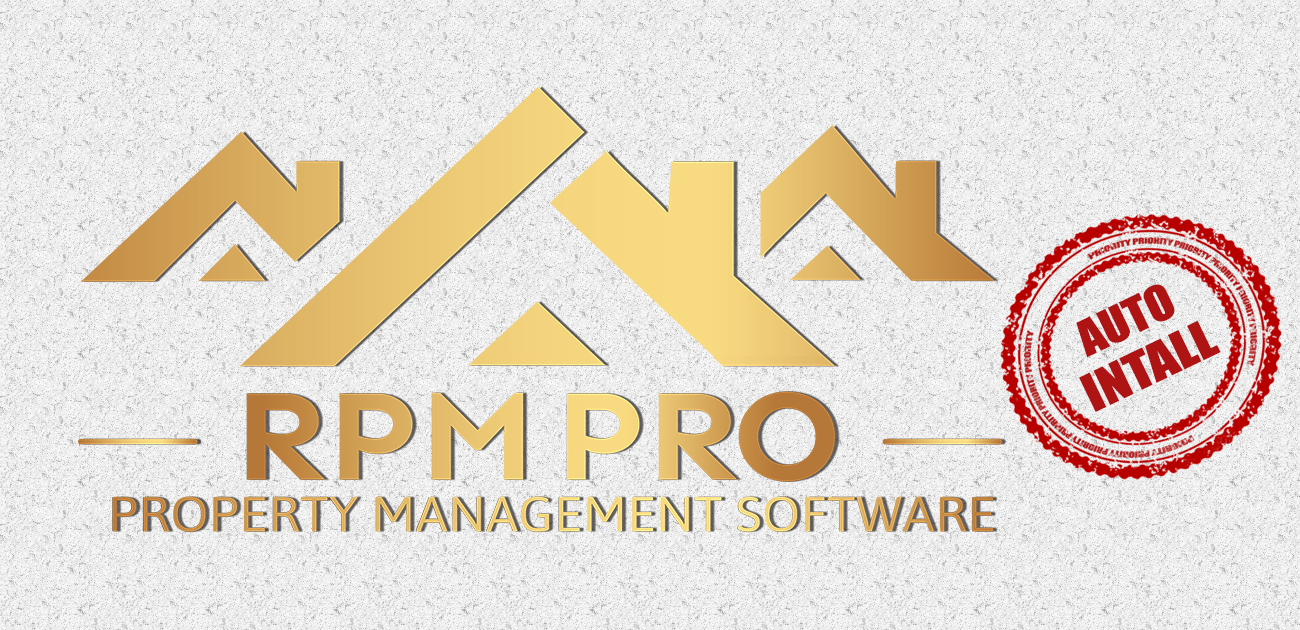 RPM Pro - Instant Auto Set Up
We love making people's life easier, and with this latest update to our systems we have made our life, and prospect customers lives easier too!
We have implemented an automated and instant install of your standalone RPM Pro account. Generally what this does is take your information that you have submitted via our "Order Now" form, create you a new personal cloud account, moves the RPM Pro software files onto the new account, sets up your new realtime property management software and sends you an email. All of this is done in under 60 seconds, this allows you to have your new software up and running in an instant and adding properties in under 2 minutes.
We do not take payment before installing the software at the moment, before payment is made you will be limited to adding only 4 properties. And as soon as payment is made this will be
unlimited or limited
to 20 properties based on the package that you have selected.
If you have any questions or queries about our new auto-installer please do not hesitate to
contact us
.
auto install, rpm pro, instant set up, property management, longterm rental management, vacation rental management, property management software, long and short let property software
New Release: RPM Pro V4.2
We have just release version 4.2 of our property management software, we made this cool blog post full of information about it, check it out!
RPM ANDROID APP - Grab it for FREE
Get our realtime property management android app for free! 1 week only!
Turn the lights on, with RPM PRO 4.1!
Turn on the lights with the latest update from your favorite rentals property management software!